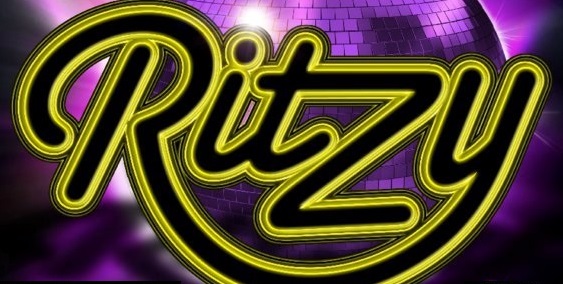 Posted By The Editor
February 21, 2015 - February 22, 2015
9:00 pm – 3:00 am
Categories: Cruise Events
Tags: 80's soul night, club amber, embassy club, embassy soul weekender, for smooth grooves allnight, good soul music, near caister, Qube, ritzy club nights, ritzy essex, ritzy tottenham, Shaft Soul Nights, silk road, soul music night
Ritzy 80's Soul Music Nights come to Colchester on the 21st Feb and on the 2nd Saturday of the month thereafter!
With top UK DJ's and special guests playing the greatest dancefloor smashes "All Night Long" 2015 is going to be an amazing year for the Soul Family.
If you remember the Ritzy Nightclubs from the 80's in North London, Essex & Kent then these nights will be right up your street – BIG ANTHEM TRACKS A SPECIALITY! With Free BBQ served there is only one place to be for Soul in Essex on the and that's Silk Road in Colchester.
Resident DJ's: The Bushbaby: Cruise FM, Embassy Soul Weekender, Marco's, VuVu Nightclub, www.SoulCruise.co.uk, London Marathon, Essex Funkers, Old School Reunion, Bushbabies. Soundchaser: Cruise FM, Ritzy Essex, Embassy Soul Weekender. Entry before 23.00 with the following tickets, entry after 23.00 on door at £8 – prebuying guarantees queue free and no hassle entrance to venue!