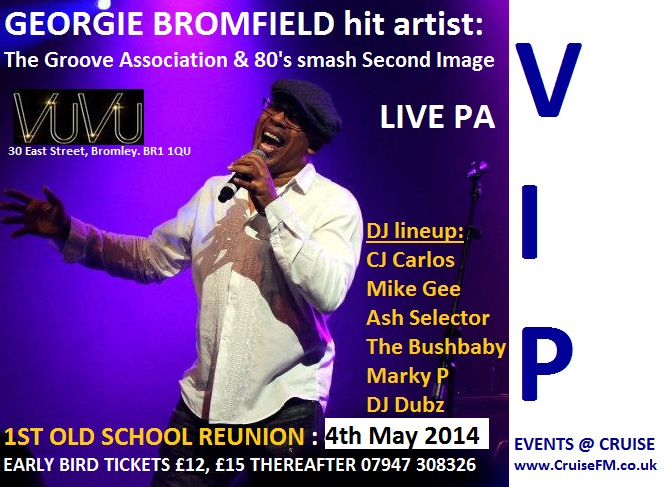 Posted By The Editor
May 4, 2014 - May 5, 2014
9:00 pm – 3:00 am
Categories: Cruise Events
After the amazing success of the last event those who couldn't make it have asked for early notice and NOT ON A SCHOOL NIGHT – your wish is our command 🙂
We are VERY lucky to have secured again this amazing London nightspot for the next in our series of "old school get together's" on a Bank Holiday Sunday featuring a special and unique set from the legendary CJ Carlos, one of the finest and best known DJs from the 80s and 90s.
♫ ★ GEORGIE B from the 80's Second Image and now the awesome GROOVE ASSOCIATION LIVE ON STAGE ★♫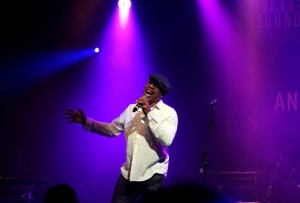 ♫ ★TOP DJ LINEUP, confirmed ♫ ★
♫ Ash Selector (Solar Radio, Salou Soul, Sugar Shack)
♫ The Bushbaby /Jay See Bea (Cruise FM, Bushbabies, VIP)
♫ Mike Gee (Solar Radio)
♫ Marky P (Cruise FM, Smoove Grooves, RS Lounge)
♫ DJ Dubz (Cruise FM, Smoove Grooves, RS Lounge)
♫ & a special unique set from that man CJ Carlos!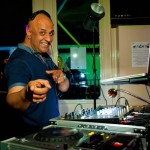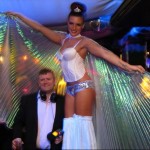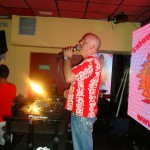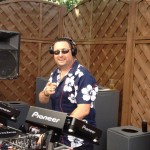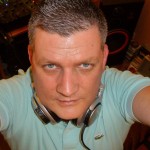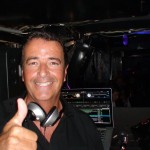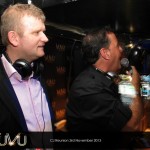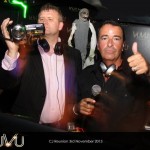 Special Performances from one of the VuVu girls (juggling, stilts, flame dancing, grind dance)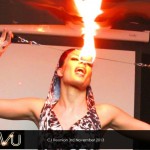 The evening will as usual be recorded for future broadcast on Solar Radio and Cruise FM with our special of a whole host of videos and photography also taking place on the night for those additional keepsakes!
Venue: VuVu Club
30 East Street
Bromley BR1 1QU
EARLY BIRD TICKETS AT £12 INCREASING WITHOUT NOTICE TO £15 ONCE SET LIMIT HAS BEEN REACHED!
★ For TICKETS Call the VIP @ VuVu hotline: 07947 308326, txt your name, email and number of tickets required to 07947 308326 or book securely on the web at
http://www.cruisefm.co.uk/vip_events_vuvu.htm
★ DRESS CODE: Smart
★ A proof of identity is required.★ OPENING TIME: 9.00 pm – 3.00 am. See you on the dance floor 🙂