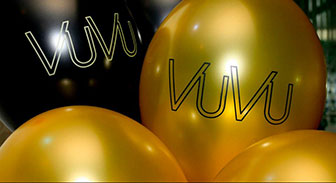 Posted By The Editor
November 3, 2013 - November 4, 2013
7:00 pm – 3:00 am
Categories: Cruise Events
We are proud to be involved in the promotion of possibly the greatest reunion event ever. Playing the best Soul, Funk, Boogie, Disco that your ears have ever heard!
The superb DJ from back in the day CJ Carlos is flying in from Miami especially to headline this exclusive evening of musical entertainment featuring DJ's:
CJ CARLOS
MISTRI RAMPAGE
ANDY SMITH
MIKE GEE
TC FORDS
ROY MADALLION
With Cruise FM DJ's also in attendance its going to be an evening of supreme sounds NOT TO BE MISSED.
LIVE BAND ENTERTAINMENT
With PA from the awesome BOSRA SHAM with full live band The Lovetown Allstars Band!
KEYJAM featuring one of our favourites James Colah performing Dystopia!
Tickets are going on sale VERY SOON at an amazing £12, to be the VERY FIRST to buy these
excellent value tickets before they sell out text CJ and your email address to
07947 308326.
This event is being hosted in an intimate venue the VU VU Club Bromley and will sell out VERY FAST, get your name on the ticket sales list now and get ready for an evening of supreme entertainment from London's finest lineup.