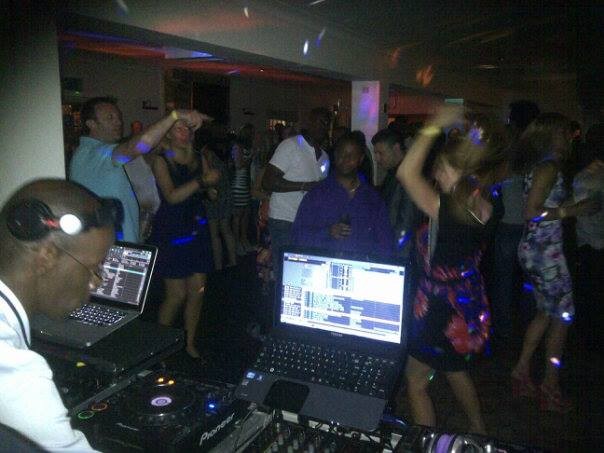 Posted By The Editor
September 7, 2013 - September 8, 2013
9:00 am – 3:00 am
Categories: Cruise Events

The UK's biggest Soul & R&B monthly Smoove Grooves returns on Saturday September 7th. With not one but two very special guests legendary soul vocalist Noel Mckoy & The Mckoys performing a live PA and legendary Soul DJ Jeff Young at the stunning Woolston Manor.
Following on from our last roadblock with Beverley Knight, this will be no different, as every month Smoove Grooves delivers a full house.
With DJ's in 2 rooms including: Smoove Groove Resident DJ's Bigger (Mi-Soul), Mr Flip Pearce (Solar) & Scott Savill (Cruise FM, Frankies) with Roger Johnson (DMC Champ, Radio London) and Cruise FM boys: Dj-Dubz & Stacy B.
To get in for just £5 before 10.30 on our reduced price guest list Text the word SOUL leave a space and then put your FULL NAME & send to number 88882
An automated confirmation message will be sent back & text are charged at your local network…
(Please remember you need to be at the reception for your £5 entry so keep in mind queueing time… More Info 07811 111333
Doors Open 9pm – 3am
Private Free Car Park
Dress ~ Smart Casual no sportswear or shorts
Admission ~ £10
Location

Woolston Manor Golf Club