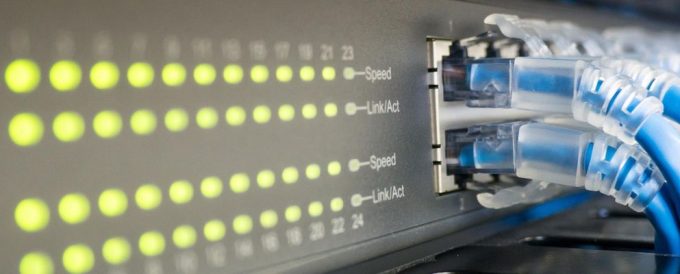 By: The Editor
August 24, 2022
Categories: News Posts
Leading edge technology has always been at the roots of Cruise FM, even since our early days on the London FM airwaves of Pirate Radio in 1983 when we first pushed the envelope of design and build, and now more so then ever before.
In our hunger to strap even more technology all around us at the Funky Towers of Cruise FM we are boldly taking a true leap into the unknown from August 26th 2022 onwards – we are literally tearing into our existing systems and making a total revamp.
This process has been quoted, by some, as Cruise being finished! How wrong some people are Cruise will never be finished as new people take the baton over the decades and bring new innovations to take us ahead of the pack again.
It's true since putting our heads above the trenches again back in 2003 we have been running one of internet radio's sexiest technology systems, one that totally automated radio as we previously knew it – this helped us power our live from events outside broadcasts, even from moving party boats on the River Thames and indeed our FM transmitters in Spain – but now with a thirst for MORE and BETTER we are boldly going where no internet radio station has gone before.
This move will not be easy and yes it will be bumpy but as we unravel what we have planned for your ears and indeed eyes we think you are going to like it – we call it Project 2022+, that's just as well really as that's the title of this piece 🙂
So sit back, be a little frustrated at times no doubt, but relax in the knowledge that once we have oiled the works and finally come back out of Beta mode, which is where we now are, you are going to LOVE it.
Love, Peace & Light – The Bushbaby, Cruise FM