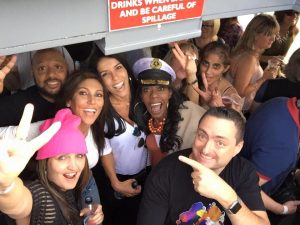 By: The Editor
September 26, 2019
Categories: News Posts
Cruise is happy to announce its association with The Hope Pub in Welham Green Hertfordshire as the new home for our soul music events.
This 1766 building has seen and heard some events in its longstanding past however nothing truly as funky as those provided by the home of black music Cruise FM.
Commencing with our regular Soul Social Club sessions every Friday night 8pm until late with FREE entry and cheap bar prices featuring on rotation Cruise FM DJ's.
Cruise MD The Bushbaby has commented:
"This is a great joint venture for Cruise FM and The Hope Pub one that we know will be longstanding and allow us to entertain our loyal and lovely listeners and even educate the locals of the surrounding areas to the awesome music encyclopedia that we are and have been since our early days in the 1980's"
We truly "hope" that this new chapter will bring our amazing crewmates and our listeners even closer together, if that is possible, and allow us all to enjoy the music that we share as a passion.
"Cruise FM its happening all over again"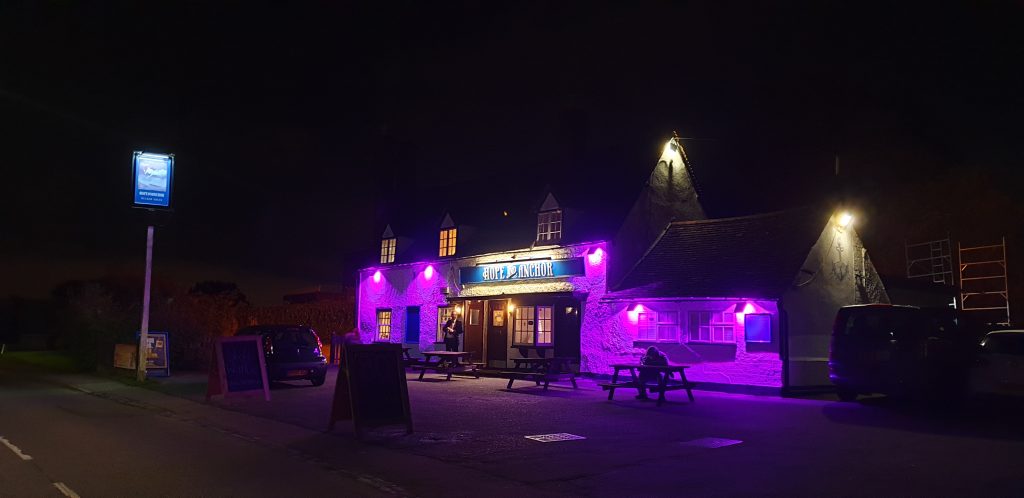 The Hope Pub, 2 Station Road, Welham Green, Hertfordshire. AL9 7PJ www.TheHope.pub