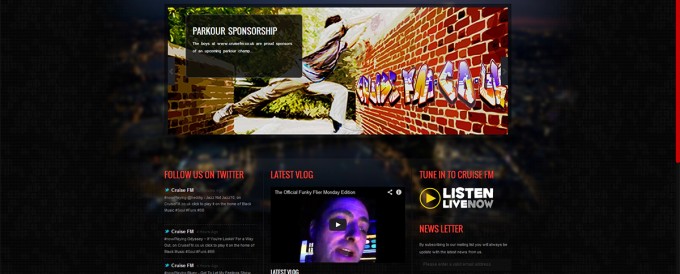 By: The Editor
February 25, 2015
Categories: News Posts
Since early 2014 Cruise FM has been testing FM radio transmitters along the coastline of Spain's mainland, as our main target area for such broadcasts.
We now have 2 main test areas for the re-broadcast of our global internet stream, these are:
Costa Del Sol West
Costa Blanca South
with more zones in the islands of Spain and the rest of Europe being applied as we type.
Cruise is openly hosting additional transmitters as one off events and test areas in English speaking territories globally, for further information on these and to offer a new test location or request a LIVE FM broadcast of a black music event in your area please email studio@cruisefm.co.uk for assistance.
Cruise FM is well known in the capital of the UK, London, for its FM radio transmissions as a pirate (illegal) broadcaster during the 1980's – now as a fully legal operation we are utilising our wealth of experience in this field to bring black music back to the FM airwaves across the globe.
"Cruise FM its happening all over again"